Ibero-American Cooperation/
Ibero-American Cooperation is the channel used to translate into specific actions the agreements and political commitments assumed by Ibero-American Heads of State and Government at the Summits.
It is a unique cooperation model thanks to its extensive and integrative regional focus and to a flexible and horizontal design in which participation is voluntary and countries take part according to their national priorities. Furthermore, it is based on solidarity, which strengthens the community formed of the 22 countries and which, through joint actions, contributes to the region's socio-economic development.
Ibero-American Cooperation is characterised by its quest for specific results that have a direct impact on strengthening national sectorial public policies. It is achieved through an inter-governmental political dialogue based on technical cooperation (good practice interchange, network creation, participation in political dialogue with decision-makers, training) and financial cooperation in order to provide a better and bigger response to Ibero-American citizens' needs.
The main instruments of Ibero-American Cooperation are Programmes, Initiatives and Assigned Projects, which are mainly focussed on three core areas: knowledge, culture and social cohesion.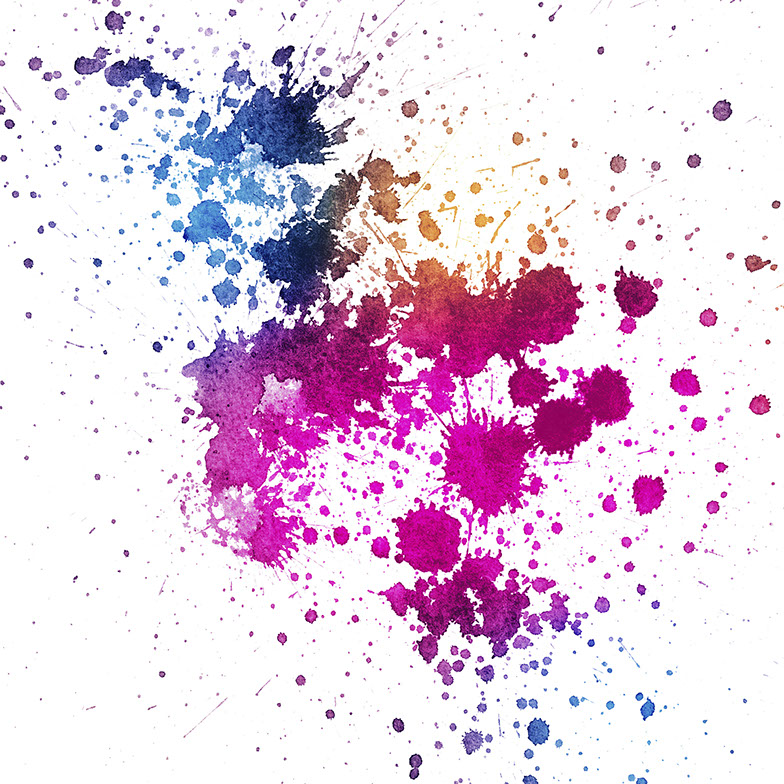 The Ibero-American Secretariat General acts as a Support Platform for Ibero-American Cooperation for all the players in the system: it vitalizes the Ibero-American Sectorial Spaces, coordinates and generates synergies, monitors and assesses the Programmes, Initiatives and Assigned Projects (PIPA, in its Spanish acronym) and shares its results through a Strategic Plan for Giving Visibility to Ibero-American Cooperation.
Ibero-American Cooperation action plan 2019-2022 (PACCI)
Strategic objetives of priority Ibero-American Cooperation areas and action plan to achieve them between 2019 and 2022.
See more
The Programmes and Initiatives are government proposals that are presented at the Summits in order to combine forces in the achievement of a goal at the regional level to strengthen a sector's public policies. They involve the participation of at least 7 and 3 countries, respectively.
The Assigned Projects are actions in a sector that is relevant for the priorities of Ibero-American Cooperation undertaken by municipalities, regional entities, Ibero-American networks, NGOs, companies, universities, social organisation, trade unions and foundations. Their function is to recognise joint social fabric, economic, cultural and Ibero-American political actions, which, in this way, can be supported by the Ibero-American Summit.