Former Secretary-General
/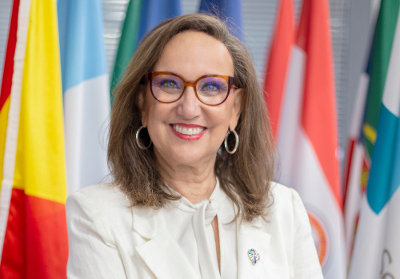 April 2014 – September 2021
Rebeca Grynspan, economist and former Vice President of Costa Rica, was elected Ibero-American Secretary-General on February 24th, 2014, by the 22 countries that are part of the Ibero-American Conference.  She began her mandate on April, 1st 2014 and ended it on September, 10th 2021. She was the first woman to hold the position.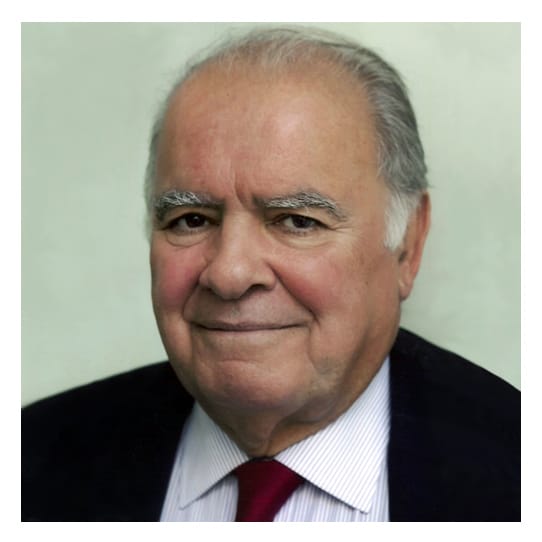 October 2005 – March 2014
Enrique V Iglesias was elected Ibero-American Secretary-.General in 2005, at a meeting of Foreign Ministers held in Guimarães, Portugal. He began his term on October 1, 2005. He was re-elected as Ibero-American Secretary-General by the XVIII Ibero-American Summit of Heads of State and Government, held in San Salvador, El Salvador, in November 2008 and ended his term in March 2014.