Ibero-American Organizations
/
The Ibero-American System consists of the twenty-two member countries, the Ibero-American General Secretariat and the Ibero-American Sectoral Organizations, namely the Organization of Ibero-American States for Education, Science and Culture (OEI), the International Youth Organization for Ibero-America (OIJ), the Ibero-American Social Security Organization (OISS), and the Conference of Ministers of Justice of the Ibero-American Countries (COMJIB).
The Strategic Management Committee of the Ibero-American Organizations (CoDEI) was formally established on 24 February 2015. This follows the mandate of the 24th Ibero-American Summit of Heads of State and Government held in Veracruz in December 2014 and the agreements reached between the five Ibero-American intergovernmental organizations (COMJIB, OIJ, OEI, OISS and SEGIB).
The Committee is composed of the Secretaries-General of the five agencies and aims to: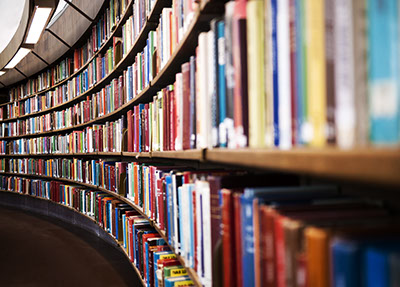 01
shape the Ibero-American system, which functionally links all Ibero-American bodies directly with the structures of the Summit of Heads of State and Government
02
establish the mechanisms to ensure a common strategy and planning, greater transparency with member countries, increased visibility and more efficient use of available resources.
In order to achieve these objectives, three permanent work teams were formed, each with one representative from each organization.  Under the overall coordination of SEGIB, the teams are responsible for promoting agreements and follow up on issues related to: