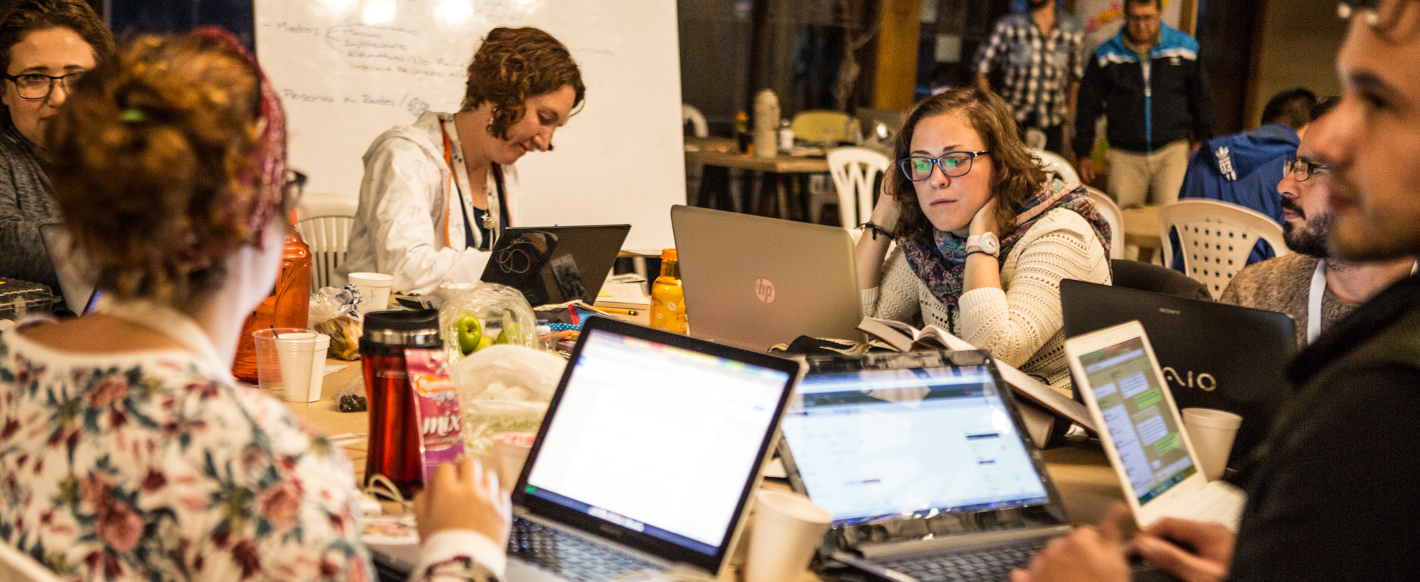 The Ibero-American General Secretariat (SEGIB) and the United Nations Development Program (UNDP) have started an international research project that seeks to promote the creation of a new regulatory ecosystem beneficial to all those companies and new forms of business determined to combine financial success with social and environmental impact.
The project aims to analyze state-of-the art public policies at a global level regarding mechanisms of public procurement, fiscal policy and legal models, so as to orientate possible courses of action Iberoamerica's governments may take in order to build a strong for-purpose ecosystem.
The project is entitled "Creation of a roadmap to regulate purpose-driven companies", is part of the "Fourth Sector Project for Ibero-America", and will be carried out in 5 phases throughout November 2019 and December 2020.
Juan Diego Mujica Filippi has been named academic coordinator of this international research project. Juan Diego graduated from law at Universidad de Lima (Peru) and holds a Master of Law (LL.M.) from Harvard Law School, where he specialized in corporate responsibility, for-benefit organizations and SDGs.